Classes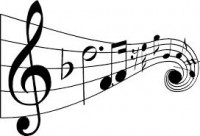 Fall 2016 is far away, but don't fear as classes eventually get underway, all of your tools will be near and dear!
COMPANY TROUPE
CHOREOGRAPHY DEMO
SHEET MUSIC PACKET SENIOR TROUPE
SR TROUPE GLEE LYRIC PACKET
JR. TROUPE GLEE LYRIC PACKET
SHEET MUSIC PACKET JUNIOR TROUPE
SHOWSTOPPERS
Cinderella Script
SS KIDS LYRIC PACK

TRIPLE THREAT JUNIORS
The Rehearsal Script
Triple Threat Jr Lyric Packet.fall2016
Trade Tips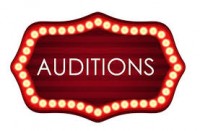 Do you have an upcoming audition and want to be as prepared as you can be?  CHECK OUT some of our AUDITION TIPS and AUDITION DOs & DON'Ts !